Procurement of Defense Sector
Procurement of Defense Sector
Equipment acquisition is a source of both frustration and opportunity for most Ministries of Defense (MoDs) and Departments of Defense (DoDs). Complex requirements processes and procurement systems can lead to inappropriate or unaffordable portfolios. KomKonsult Trading, through their parent company in Dubai already has deep experience in understanding these issues and helping MoDs and DoDs resolve them.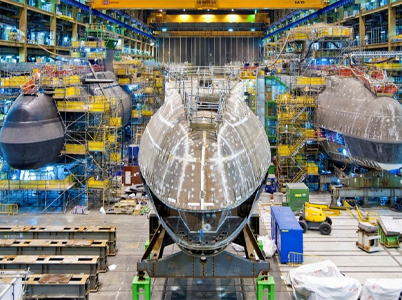 We have successfully collaborated with clients to adopt whole-life approach to substantially improve equipment acquisition performance. Our goal is to help MoDs and DoDs streamline the procurement through establishing effective contractor-supplier relationships. We already have established partnerships with mainstream defense manufacturers internationally and possesses a history of business with them through our international presence.
Our capabilities to supply (but not limited to) the following items,
Supply Chain And Procurement
Feel free to connect with us.
Address: Flat # 210 Pierpoint Building, 16 Westferry Road, London E14 8NG, United Kingdom
Feel free to connect with us.
Address:Ahmed Al Suwadi
Postal: M-11 Al Firdous Bulding
Behind Post Office Bur
Dubai (UAE)