OIL, GAS & PETROLEUM SECTOR
OIL, GAS & PETROLEUM SECTOR
KomKonsult Trading is a global engineering company, specialist in the procurement of spare parts and equipment in the Oil, Gas, Power, Petrochemical, Defense and Government sector organizations.
We provide efficient, cost effective, innovative and strategic solutions to our valuable clients to cater their technical and managerial needs, the amalgam of our years long successful industry experience, hands on experience of technology, teamwork and our commitment leaves our customers satisfied.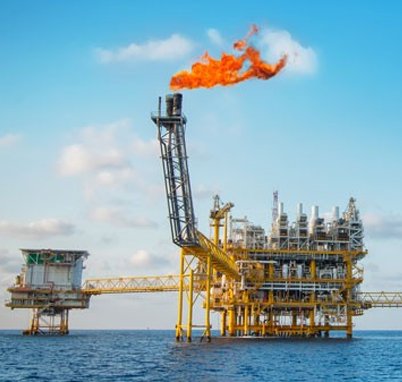 Our experienced teams of engineers and other staff are capable of providing engineering, construction, operations and maintenance support to clients in the Oil, Gas Power, Petrochemical, Defense and the other Government sector organizations. The support provided by our dedicated teams help the customers to focus on their core competencies and enable them to maximize their efficiency.
Whether our clients are engaged in business of oil production, drilling, petrochemical processing, and gas treatment or is any department from defense sector like nave, air force or army. It can be any government sector organization as well. We help them to source their requested items at the best price and within short delivery time.
One of the competitive advantages of KomKonsult Trading is the competitive prices and delivery of stores in shortest possible time. These are the key features that help us winning repeated business from our customers which is a testament of their satisfaction with our quality services. Our staff has at least 20 years of experience and in depth knowledge of solution designing all across the world especially Africa, Asia and the Americas.
Our global presence allows us to offer very competitive prices to customers. We have a number of strong associations and representation agreements with industry leading manufacturers and distributors in the USA and Europe. KomKonsult Trading holds the policy of supplying only brand new and genuine products, purchased directly from the original manufacturer.
Experienced, dynamic and energetic project managers are employed by KomKonsult Trading which are skilled in developing, planning, executing and controlling a wide range of projects and ensure in time delivery. Our project management team provides overall services in: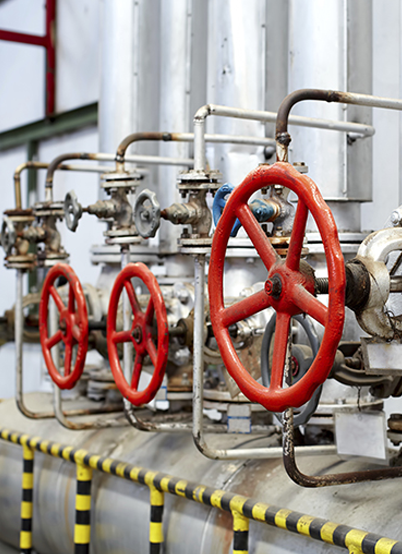 We have immense experience in procurement, planning, scheduling, cost control, quality assurance, field inspections and expediting services. Our strong sourcing skill enhance the analysis, selection, negotiation and evaluation of suppliers. We offer procurement services that include:
Supply Chain And Procurement
Feel free to connect with us.
Address: Flat # 210 Pierpoint Building, 16 Westferry Road, London E14 8NG, United Kingdom
Feel free to connect with us.
Address:Ahmed Al Suwadi
Postal: M-11 Al Firdous Bulding
Behind Post Office Bur
Dubai (UAE)