Information Technology Related To Oil & Gas Sector
Information Technology Related To Oil & Gas Sector
The Oil and Gas industry's needs for field communications services have increased significantly over the past few years as Oil and Gas organizations operate in some of the most dangerous, harsh, and remote environments on earth and require a range of means to communicate with and draw information from platforms and land-based sites of all kinds from across the world. Reliance on robust telecommunications has also increased due to complex operations and data requirements and also because of highly collaborative processes between onshore and offshore locations. Furthermore, the complexity of the communication challenge increases multifold due the provision of variety of different operational domains like exploration, development, and production and downstream, often situated in challenging geographies around the world.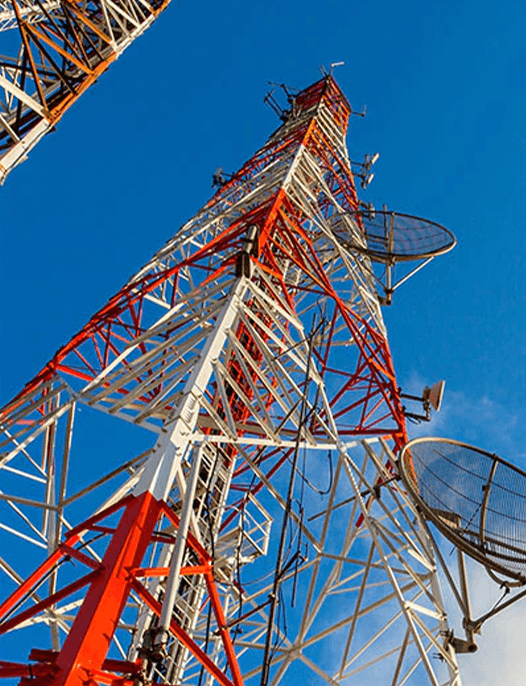 KomKonsult has unparalleled expertise in providing stable, reliable and resilient solutions that are available 24/7. KomKonsult is able to offer a niche solution most suited to a specific domain or geography in which the customer is located. We ensure end-to-end safety and security of data. Our highly skilled engineers take care of requirements of oil and gas sector like availability and reliability of real time data round the clock, high degree of control and access to mission critical applications, access to data between onshore and offshore locations, ability to manage very high capacity data demand, ease to remotely control mechanical and electrical equipment and highly securitized communications environment.
Supply Chain And Procurement
Feel free to connect with us.
Address: Flat # 210 Pierpoint Building, 16 Westferry Road, London E14 8NG, United Kingdom
Feel free to connect with us.
Address:Ahmed Al Suwadi
Postal: M-11 Al Firdous Bulding
Behind Post Office Bur
Dubai (UAE)