Aerospace & Robotics Systems
Aerospace & Robotics Systems
Aerospace & Robotic Systems, R& D and Reverse Engineering in strategic partnership with Integrated Dynamics we are capable fulfill the need for a high technology consulting/product development group that could provide assistance in the areas of Unmanned Vehicles, Aerospace systems, Robotics, Industrial controls, Electronics, Computer Software/Hardware applications, advanced imaging technology and the development of Simulation and Training systems in these areas. Our recent work has expanded to include alternate energy systems, Aerial GIS/GPS land surveys, planning, and engineering asset monitoring management and consultancy. We target the defense and civilian scientific markets. The engineering team includes professionals with experience in core areas and the background of providing this expertise to many national and international organizations.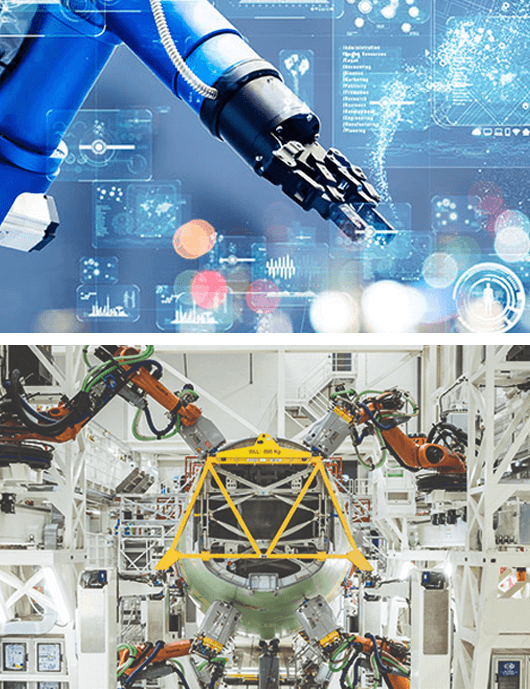 We specialize in rapid prototyping, custom upgrades, and repair and maintenance of existing equipment that may otherwise be beyond OEM warranty or the possibility of economic repair.
Current R&D also includes developing low-cost applications for civilian purposes in the areas of security & surveillance, civilian uses for unmanned systems, composite structures, power plants, flight control systems, video and data telemetry, tele command links, tracking systems, ground control stations, electro-optics and sensor payloads, simulators, and training systems


Supply Chain And Procurement
Feel free to connect with us.
Address: Flat # 210 Pierpoint Building, 16 Westferry Road, London E14 8NG, United Kingdom
Feel free to connect with us.
Address:Ahmed Al Suwadi
Postal: M-11 Al Firdous Bulding
Behind Post Office Bur
Dubai (UAE)